Improve Efficiency
Increase production efficiency using the real-time tracking system. Ensure effective shop floor data collection, resource and production planning. Track actual vs planned production goals and create an environment of continuous improvement. Continuously track and measure OEE to improve overall equipment effectiveness.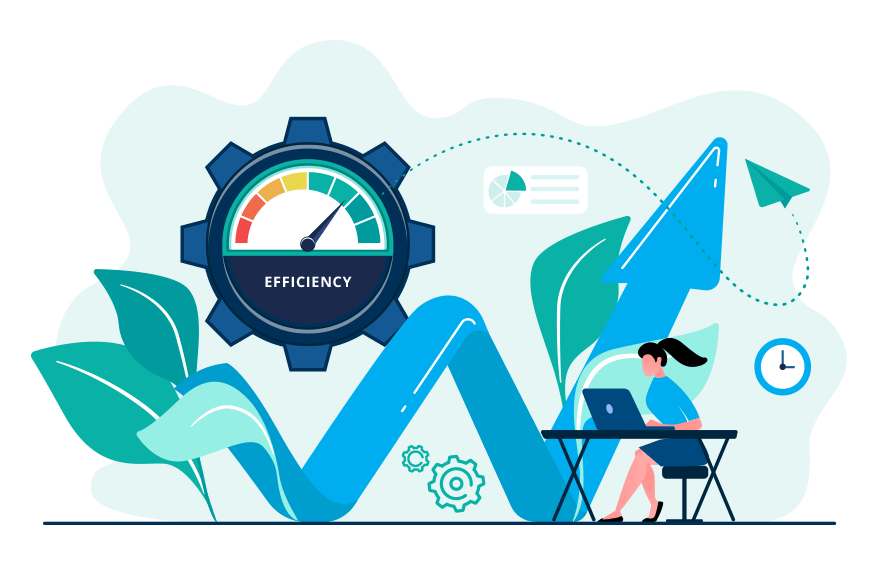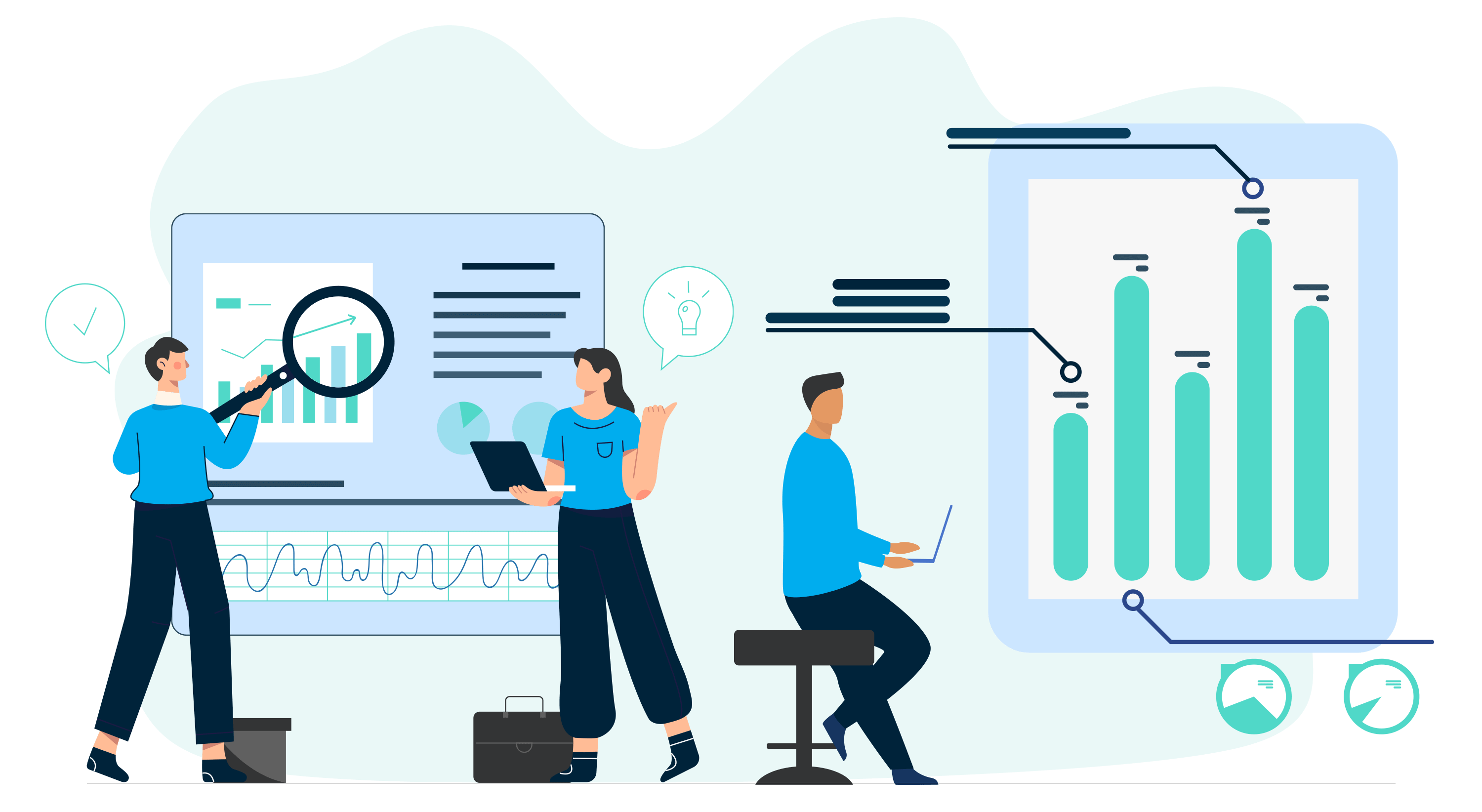 Meaningful Data Insights
Get meaningful insights into the shop floor's actual productivity and manufacturing processes. Track and monitor processes to improve plant performance and drive continuous improvement. Analyse and make important decisions based on actual facts. Keep track of daily, weekly and monthly productivity data.
Live Production Monitoring
Live production monitoring and data analysis help teams discover and address problems in real-time. See the current status of machines, whether their production schedule is up to date or not. Implement production tracking strategies to monitor production performance and identify ways to increase overall productivity.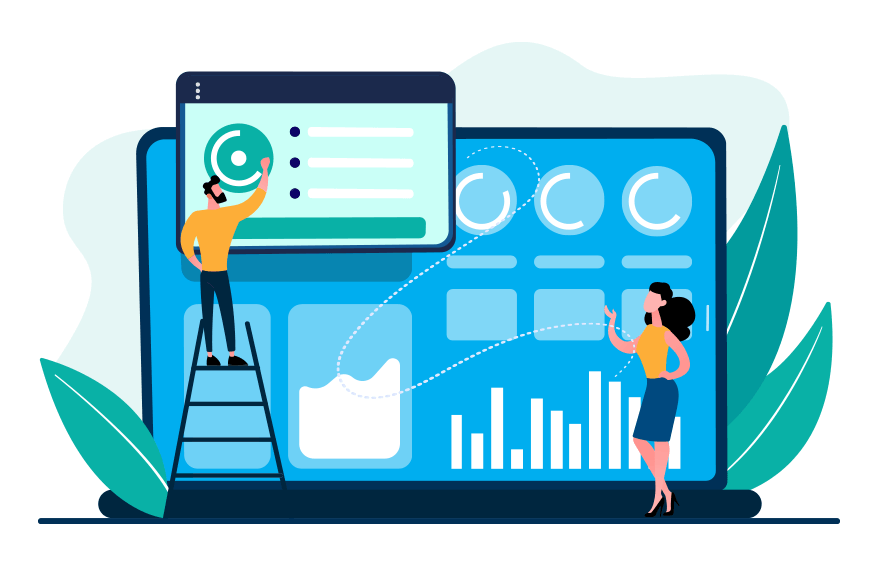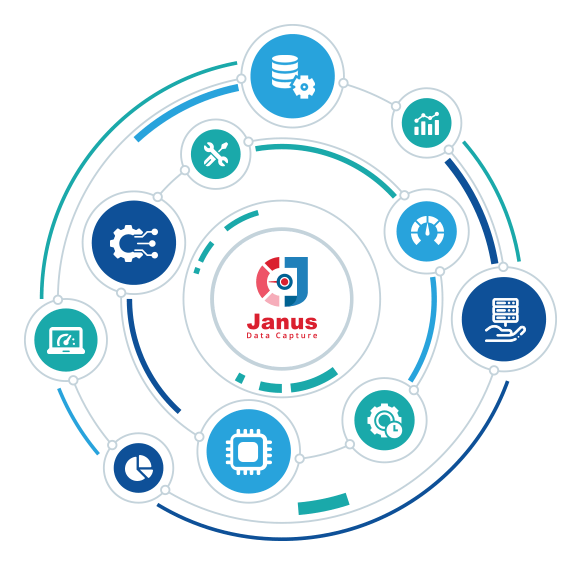 Janus - The Perfect Industry 4.0 Smart Solution
Transform your shop floor with Janus - Industry 4.0 smart manufacturing solution. Keep a closer eye on operations. Closely monitor equipment and production lines, detect failures, avoid downtime and increase efficiency. Janus is the smart solution for overall asset management, preventive and predictive maintenance, OEE, real-time data analytics and much more.
Start 14 Days Free Trial
Janus gathers real-time production-related data and gives an in-depth analysis. Monitor and analyse overall equipment effectiveness (OEE) and drive continuous improvement.
Other Solutions