Minimise Unplanned Production Downtime
Track and minimise unplanned machine downtime effectively using Janus. Cut down the greatest expense caused by unplanned machine downtime. Unplanned downtime can disrupt the production process resulting in delayed delivery and decreased customer satisfaction.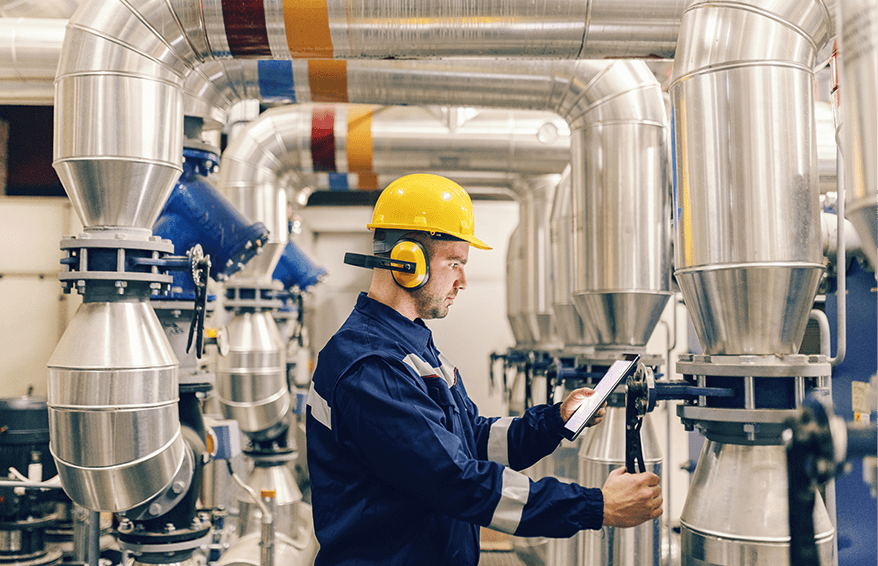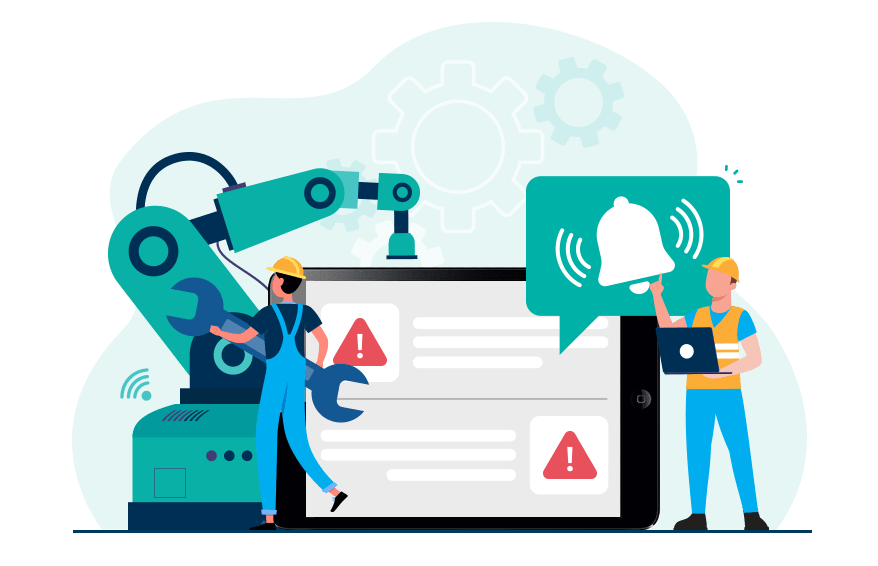 Live Downtime Notifications/Alerts
Send real-time alerts or notifications to the responsible person to keep them updated if any issue arises with the machines. Extract and keep track of information about machine downtime, notifications sent, action plan and its execution.
Increase Productivity
Increase productivity using effective downtime tracking. Identify ways to avoid unplanned downtime, increase productivity and reduce costs. Continuously monitor machine health and status. Use real-time data to diagnose and address problems.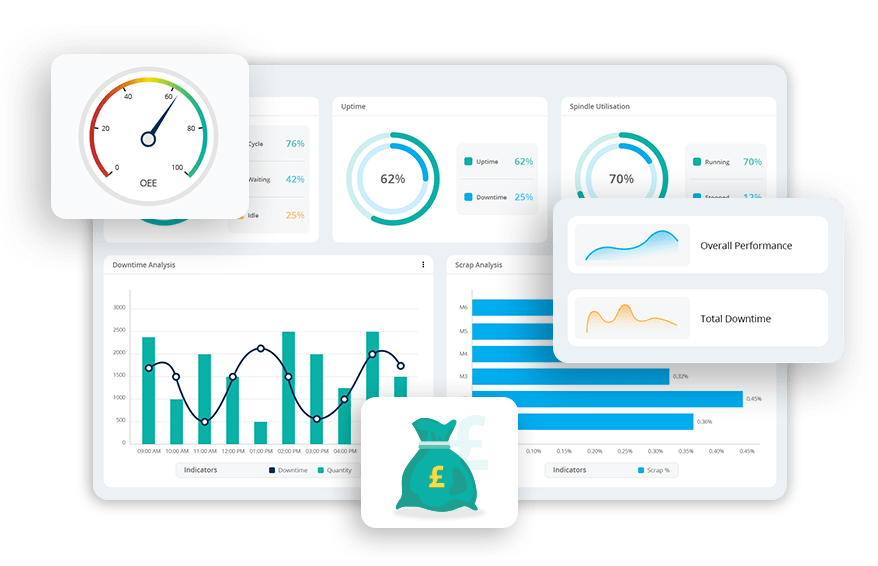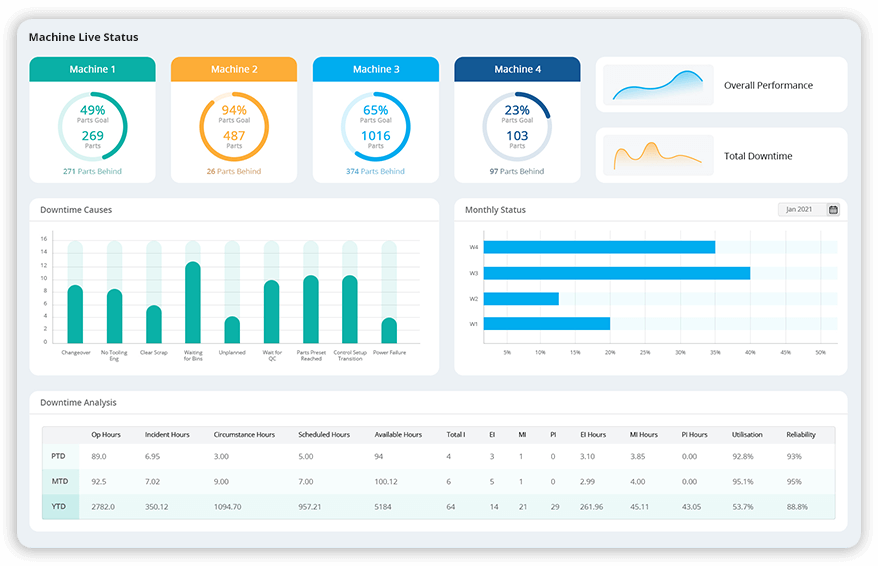 See the Live Status of Machines
Get the live status of machines and production-related data. Understand how the entire shop floor is performing. Automatically capture the status change of machines. Continuously monitor and improve overall equipment effectiveness (OEE) and optimise production processes.
Start 14 Days Free Trial
Janus gathers real-time production-related data and gives an in-depth analysis. Monitor and analyse overall equipment effectiveness (OEE) and drive continuous improvement.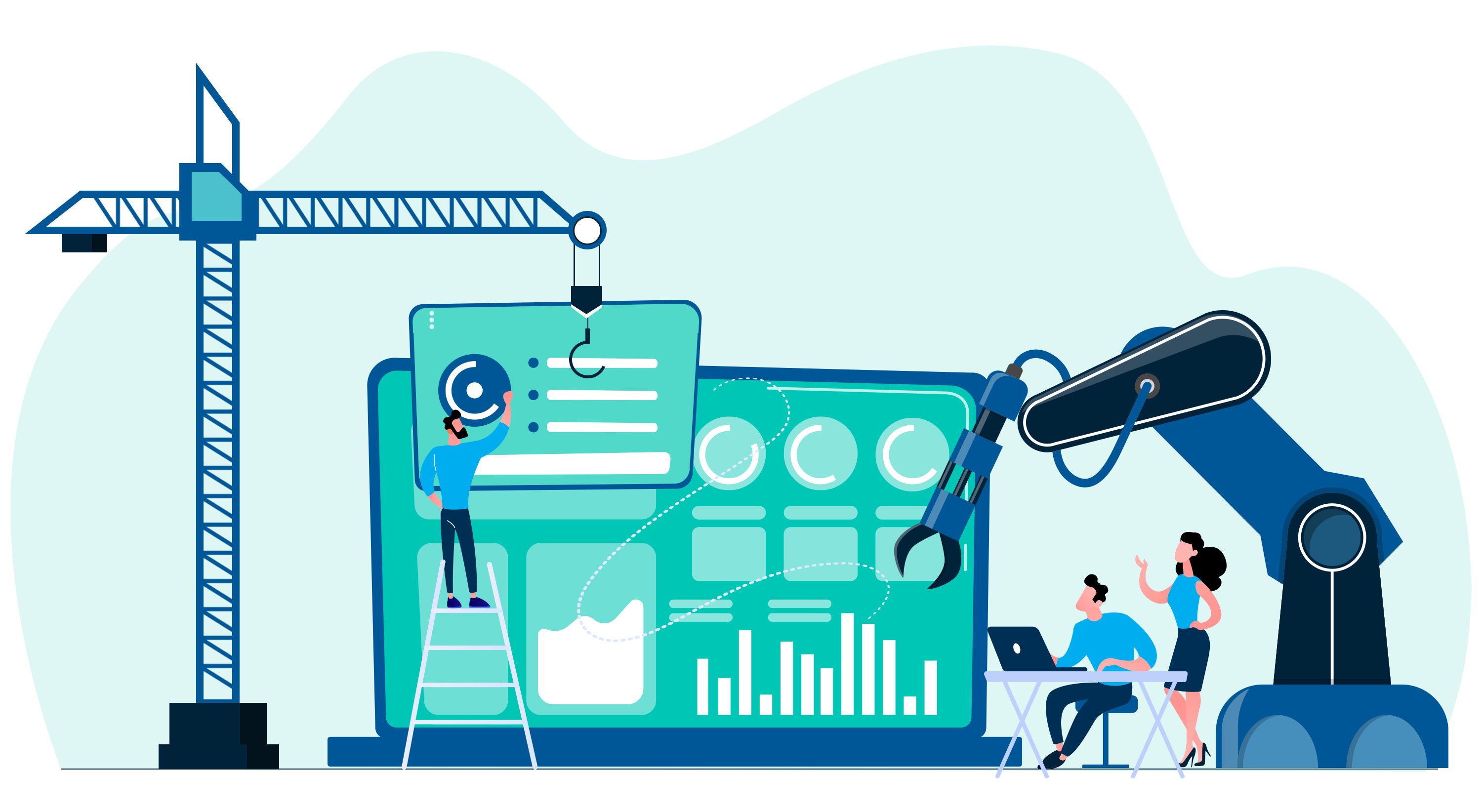 Minimise Causes for Machine Downtime
Monitor history of machine downtime, address the root cause and implement action to create an environment of continuous improvement. Implement and track the progress of Continuous Improvement initiatives and effectively reduce downtime.
Start Free Trial
Janus - The Perfect Industry 4.0 Smart Solution
Transform your shop floor with Janus - Industry 4.0 smart manufacturing solution. Keep a closer eye on operations. Closely monitor equipment and production lines, detect failures, avoid downtime and increase efficiency. Janus is the smart solution for overall asset management, preventive and predictive maintenance, OEE, real-time data analytics and much more.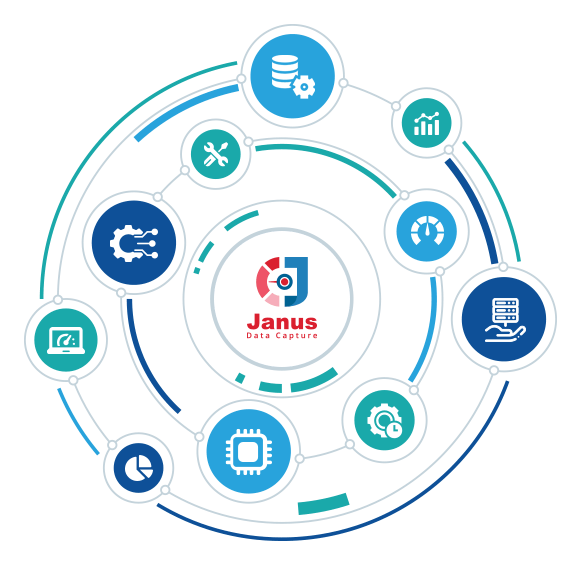 Other Solutions