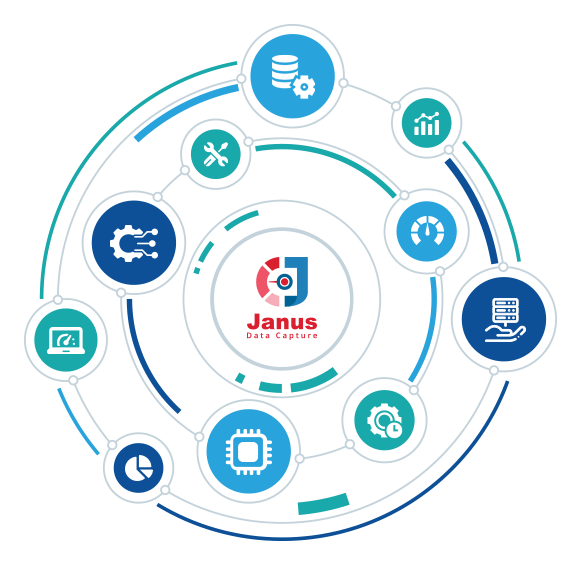 Flexible and Scalable Platform
Collect, analyse and integrate real-time data from the shop floor to provide an overview of the entire process. Single solution for complete end-to-end visibility.
Easy Data Integration and Migration
Access Anytime, Anywhere
Manage Innumerable Assets/Machine Details
Interactive User Interface
Industrial IoT
Easily connect to any industrial asset – PLC-SCADA, or other MES or ERP Systems. Send captured actions to Ethernet I/O devices to process and push the data to the cloud server for processing.
Seamlessly Add Industrial Assets
Connected Physical Systems
Digital Signals to Binaries
Connect to Ethernet IO devices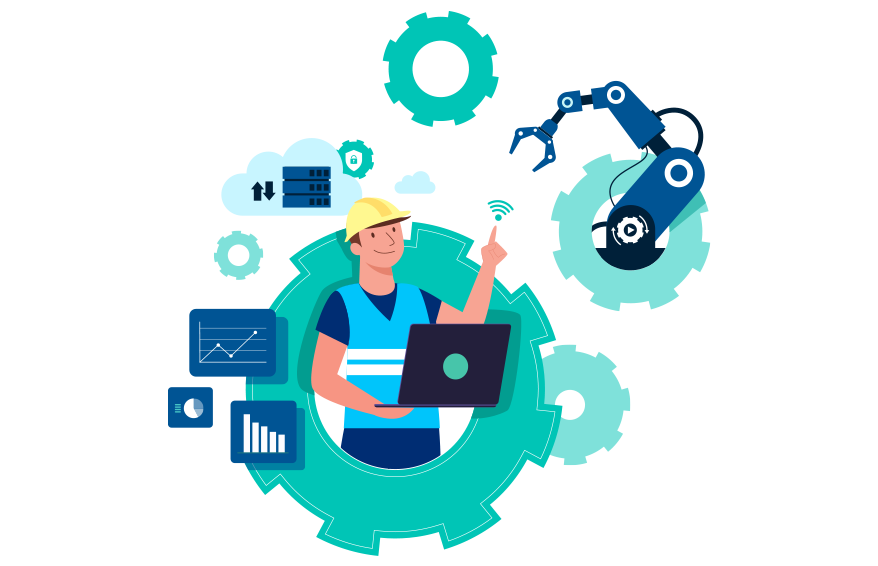 Data Collection
Data collection is the key to unlock Industry 4.0. Let machines and users communicate with one another through the collected data. Automatically collect data to save time and significant efforts.
Scalable and Secure Database
Consolidated Real-Time Data
Data-Driven Decision Making
Eliminate Human Errors
Real-Time Data Analysis
Analyse real-time production data from the shop floor. Access information instantly, gain meaningful insights and improve decision making.
Dynamic Timeline for Runtime and Downtime
Predict Machine Performance
Real-Time Data Synchronisation
Improved Decision Making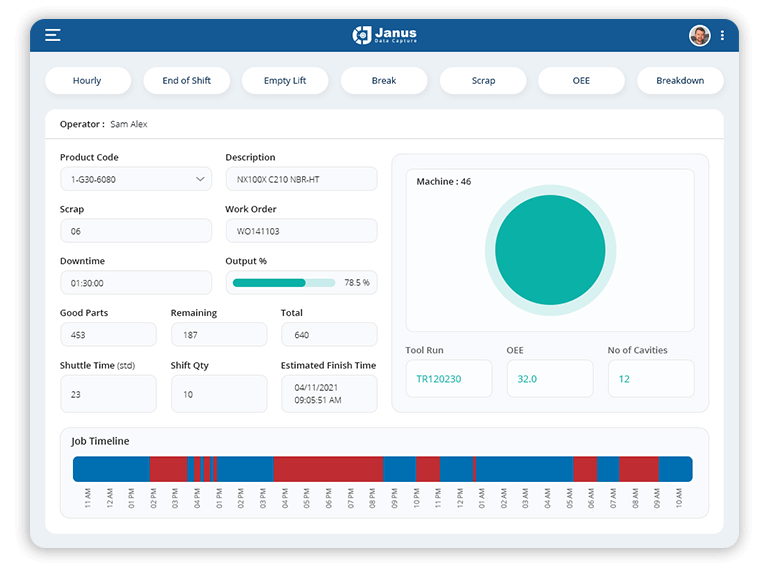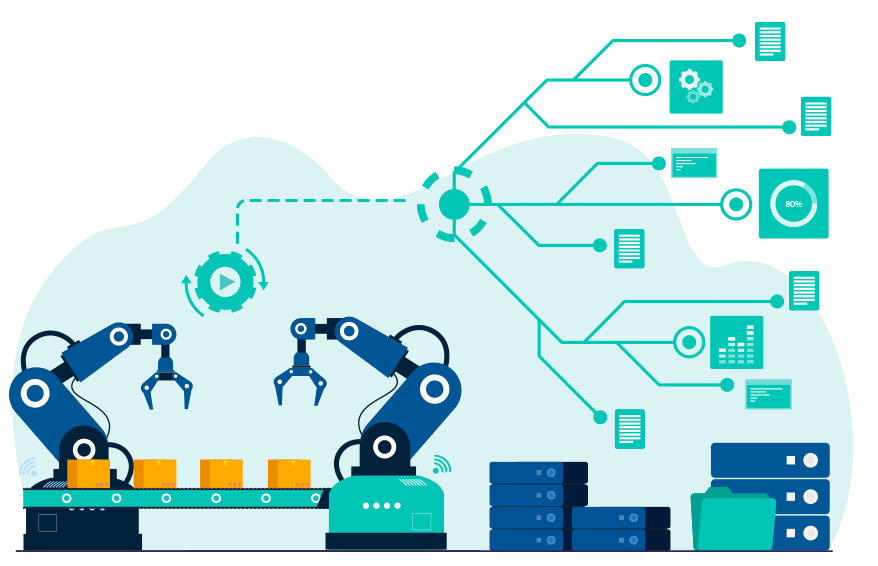 Smart Data Integration
Data is the most valuable asset. Combine data from different sources and get a real-time overview of business processes. Transform data into valuable and meaningful information.
Integrate Data from Multiple Sources
Better Collaboration
Meaningful Insights
Improve Decision Making
Janus - The Perfect Industry 4.0 Smart Solution
Janus is the perfect flexible and scalable Industry 4.0 software for smart manufacturing. Janus gathers real-time production-related data and gives an in-depth analysis. Auto-generated reports for meaningful insights. Janus is the smart solution for overall asset management, preventive and predictive maintenance, OEE, real-time data analytics and much more.
Start Free Trial
Watch Video
Tell a Friend
Machine Learning
Embrace the era of smart manufacturing using the Industrial Internet of Things. Machine Learning (ML) optimise the factory floor, by improving operational efficiency and lowering costs.
Optimise Production Processes
Enable Growth and Expansion of Product Lines
Predict Remaining Useful Life (RUL)
Improve Quality Control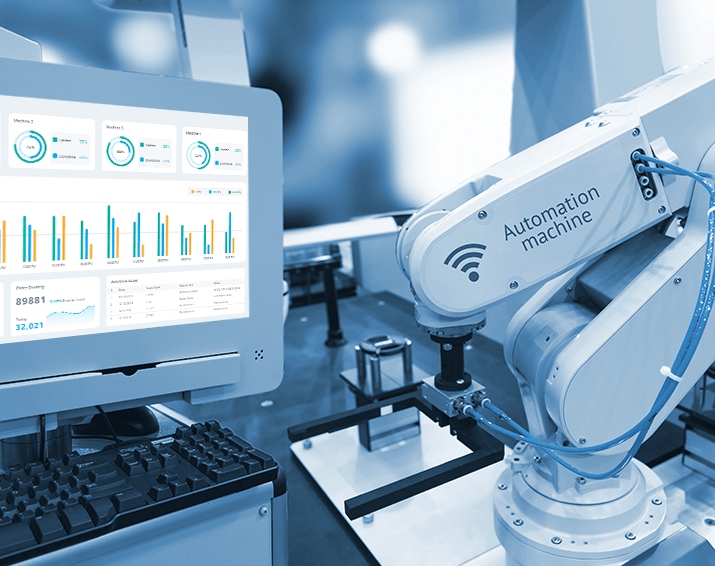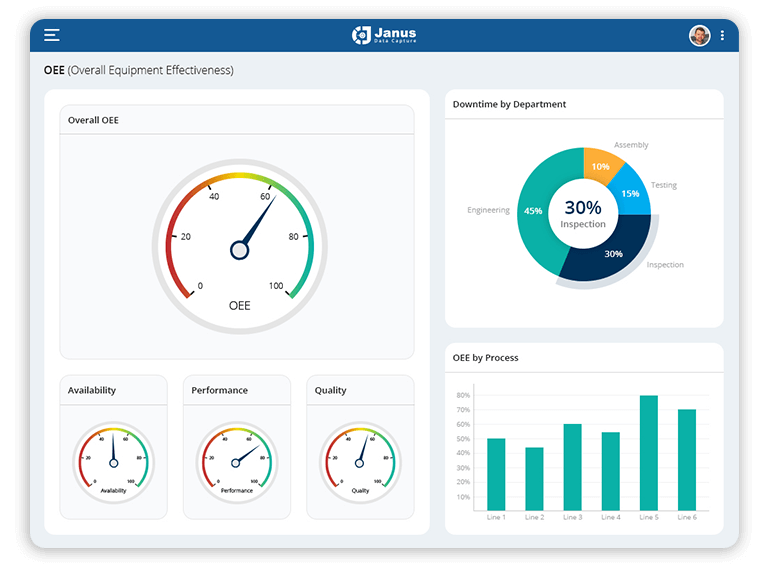 Measure OEE,
the Heart of Manufacturing!
Overall Equipment Effectiveness (OEE) is the standard for measuring manufacturing productivity. Get essential insights on how to improve your manufacturing process.
OEE Analysis
OEE Reports
Insights on Improving Manufacturing Process
Productive Manufacturing
Smart Sensor
Connectivity (IIoT)
Monitor real-time asset data, get alerts on machine downtime, uptime, tool change, scrap etc. Detect anomalies in advance and initiate action plans .
Real-Time Monitoring
Instant Alerts
Action Plans
Remove Anomalies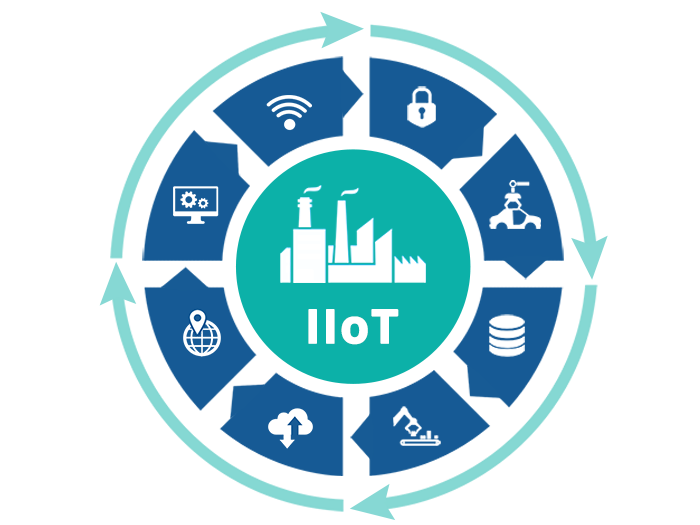 Innumerable Reports and Analytics
Get innumerable auto-generated reports and summaries in a click! Gather meaningful insights, to improve and track shop floor activities.
Meaningful Insights
Data Visualisation
Automated Reporting
Less Errors
More Reports
Multiple System Integration
Automated Shop floor Data Capture system sends the produced goods information to the ERP system and the machine breakdown details to the maintenance management system.
No Data Redundancy
Increased Flexibility and Process Efficiency
Centralised and Accessible Information
Comprehensive Process Visibility